Chili
30 person minimum.  All 3 chili options included with your order.
Classic Beef Chili
This classic chili is cooked fresh every morning from scratch using the best ingredients available.
Vegetarian Chili
We use the same fresh ingredients and from scratch cooking process for this chili, we just skip the beef so any vegetarians in your group can grab a bowl.
Buffalo Chicken Chili
This signature Nameless Catering chili will have you running back for more. Your guests will be asking for the secret recipe… but we'll never tell.
Chili Bar Package
$19.00 / Person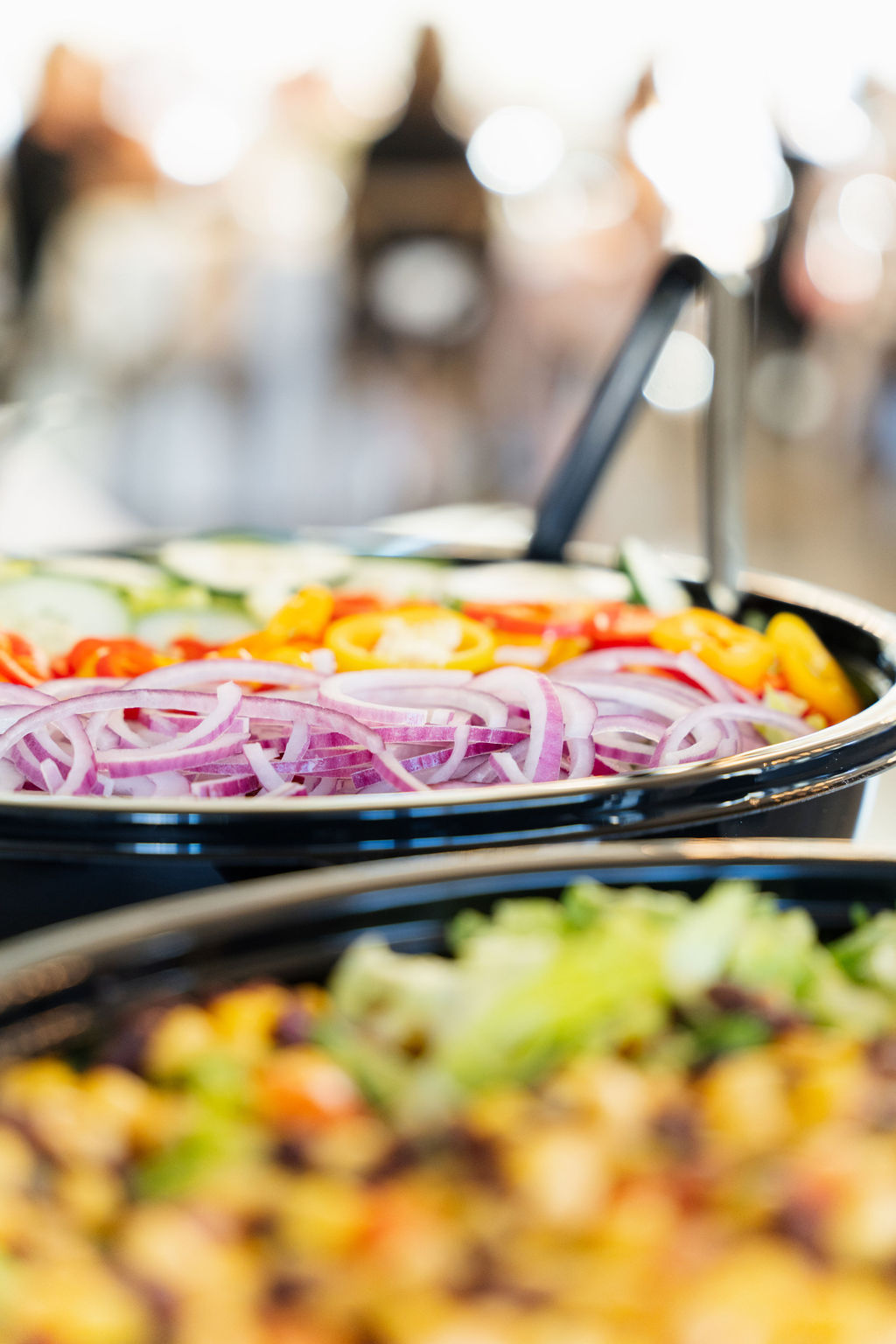 Includes
Shredded Monterrey Jack Cheese
Sour Cream
Diced Jalapeños
Included along with 3 Homemade Dressings
Chocolate Chips Cookies & Fudge Brownies
Also included in the price
Jalapeño Cheddar Cornbread Caesar Salad and Sweet Pepper Salad included along with 3 Homemade Dressings (Canned coke products available for an extra $1.50 per person) All needed disposable plates, cutlery, serving utensils, and wire chafing racks to keep your meal warm for up to 3.5 hours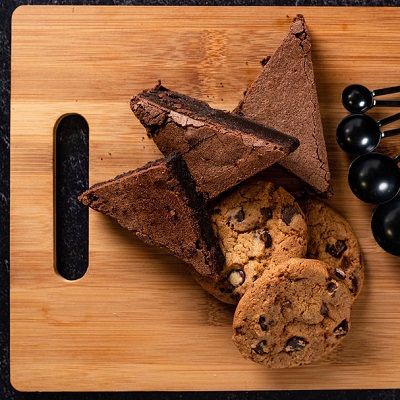 Gluten Free :
Dairy Free :
Vegetarian :
Nut Free :
Vegan:
Wheat Free:
Soy Free:
Contains Egg:
" Our company tried Nameless for the first time for a catered lunch meeting and we went with the Chili Bar. The price was reasonable for the high-quality and delicious food that we received hot and on time! We will definitely use them again! "
Cara Ratay (Google Review)