Options
Breakfast, but in a way cooler way.
One of our most popular menus, created by Jeremy after over 10 years in the Tex-Mex business. Your breakfast will include…
Ground Chorizo
Medium spiced ground chorizo sausage.
Cheesy Scrambled Eggs
Scrambled fresh and seasoned with a bit of salt and pepper with monterrey jack 3 cheese blend melted on top.
Hash Rounds
Add a little crunch to your breakfast taco with some hash rounds!  
Homemade Queso
Made fresh to order in our kitchens everyday, our queso blend is addicting.
Breakfast Taco Bar Package Minimum 50 guests
$25.00 / Person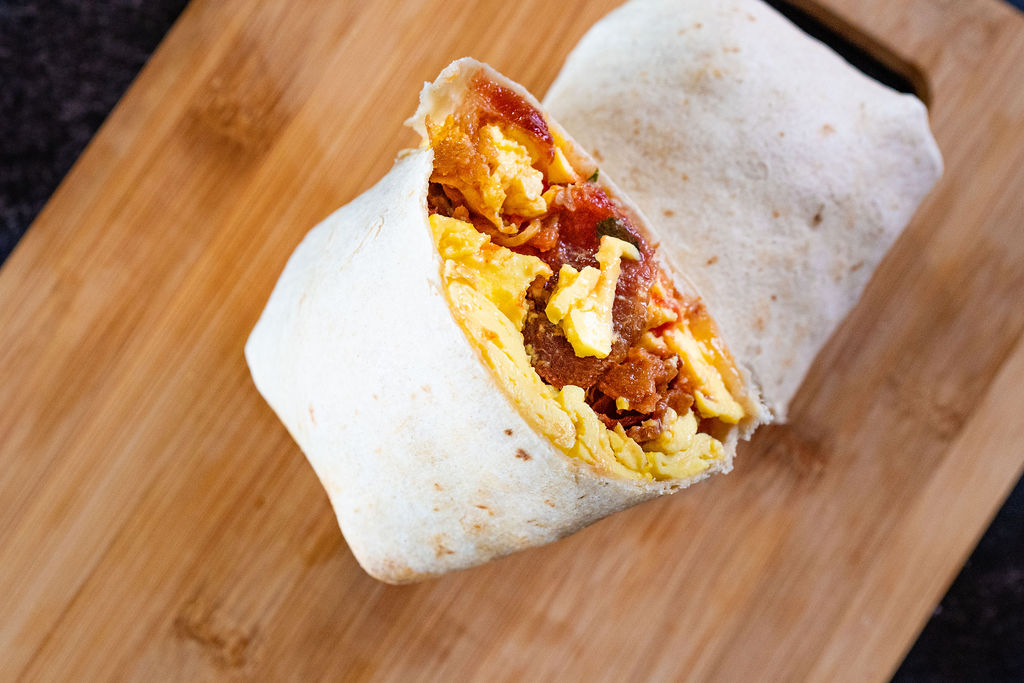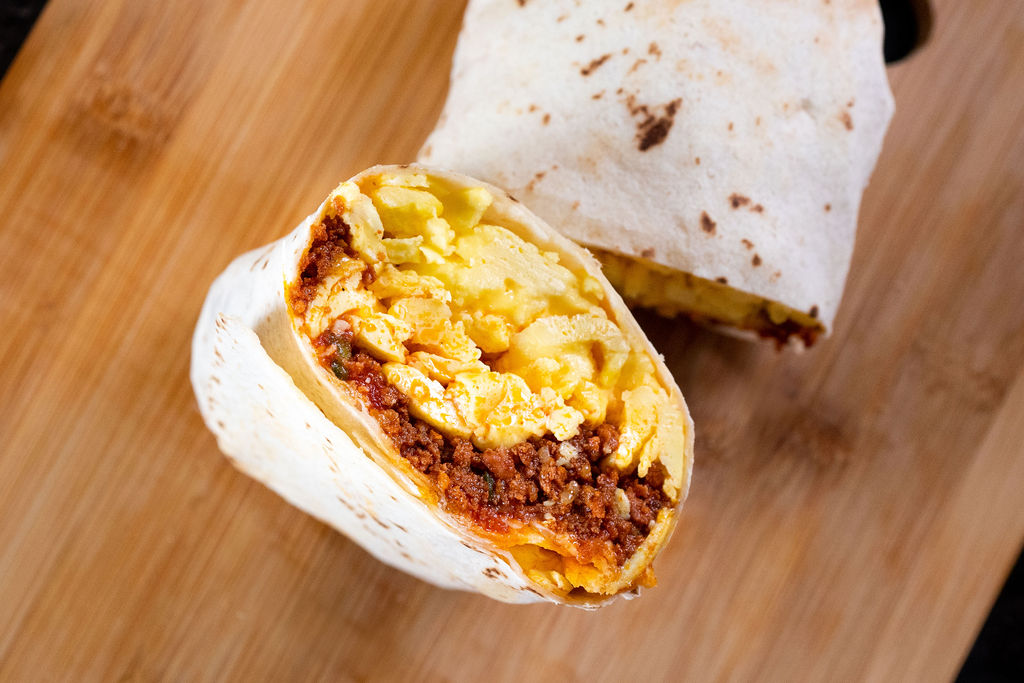 Price includes
Flour 6 inch tortillas
Cilantro Lime Sour Cream
Traditional Sour Cream
Also included in the price
Homemade Mild Salsa
Breakfast pastries (GF available)
Homemade Guacamole
Shredded Monterey Jack Cheese Mix
Assorted Diced Fruit Bowl
(Canned coke products available for an extra $1.50 per person)
All needed disposable plates, cutlery, serving utensils, and wire chafing racks to keep your meal warm for up to 3.5 hours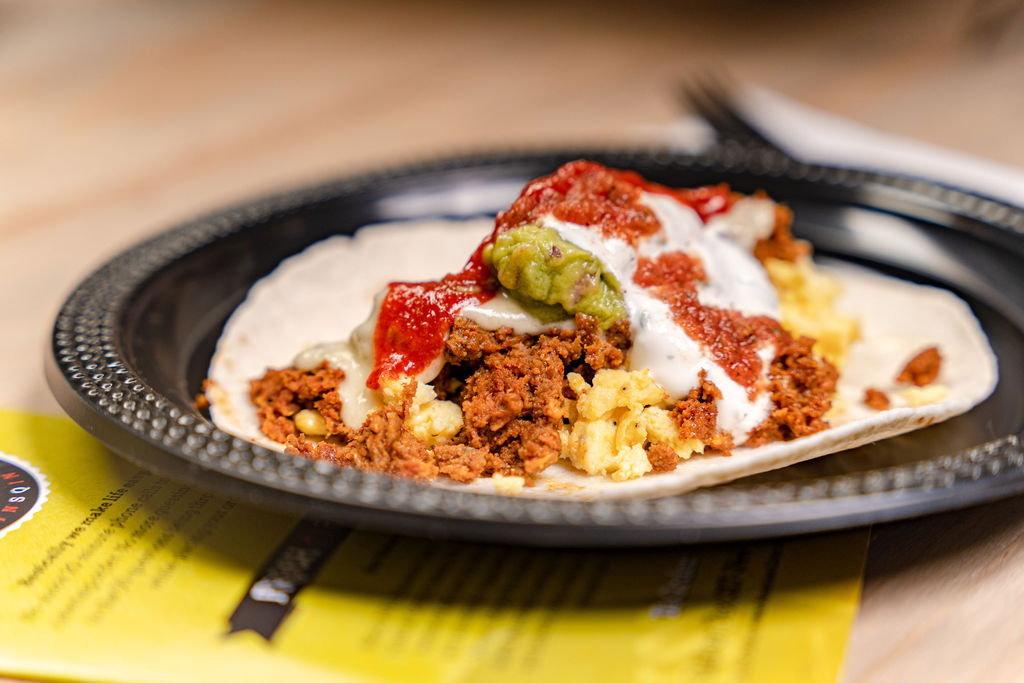 Gluten Free :
Dairy Free :
Vegetarian :
Nut Free :
Vegan:
Wheat Free:
Soy Free:
Contains Egg:
" Nameless Catering was a no brainer for our wedding caterer. We did one of their tasting events and knew right away we wanted to go with them. We did their pasta offering and highly recommend the pepper salad with pesto ranch and the buffalo tortellini. They were excellent to work with and our guests loved the food. "
– Jared Overman (Google Review)