Meats
20-29 people – choose 2 meats
30+ people – choose 3 meats
Savory Shredded Pork
Savory Shredded Pork is a delicious dish of slow-cooked, tender pork seasoned with aromatic spices. It's versatile, flavorful, and perfect for various recipes or as a standalone meal.
Diced Chipotle Chicken
Diced Chipotle Chicken is a flavorful dish featuring tender pieces of chicken. It adds a smoky and slightly spicy kick to various dishes, making it a versatile and delicious option.
Perfectly Seasoned Ground Beef
Perfectly Seasoned Ground Beef is expertly seasoned and cooked ground beef with a savory taste. It's versatile and perfect.
Savory mexican Package
$18.00 / Person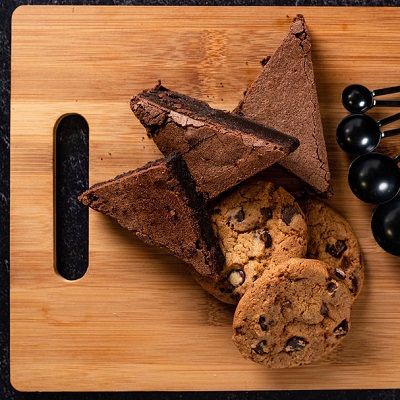 Price includes
Shredded Lettuce
6" flour tortillas – 2 per person
Cookies & Brownies
Also included in the price
Shredded Monterrey Jack Cheese
Sour Cream | Mild Salsa | Guacamole
Rice & Fajitas
Chips & Queso
(Canned Coke products available for an extra $1.50 per person)
All needed disposable plates, cutlery, serving utensils, and wire chafing racks to keep your meal warm for up to 3.5 hours
Gluten Free :
Dairy Free :
Vegetarian :
Nut Free :
Vegan:
Wheat Free:
Soy Free:
Contains Egg:
" Ordered the Mexican catering meal for 60 people at the Fowling Warehouse. It was super easy to book, everything was ready when we got there, and everyone loved the food! "
– Kyle Conner (Google Review)