Protein
This chef curated menu from Nameless Catering includes the following protein options…
Sliced Beef Brisket
From our BBQ menu this slow smoked and thin sliced beef brisket is a crowd pleaser.
Shredded Pork
Using the custom rub from Nameless Catering this pork is slow cooked, and then hand shredded by the Nameless Catering culinary team.
Grilled BBQ Shrimp
We lit up the grill for this menu. Seasoned in our custom BBQ blend, then grilled to perfection with fresh cut limes.
---
Other meat/non-meat substitutions available
Shredded Jackfruit (Vegan and Gluten Free)
Diced Chipotle Chicken
Seasoned Ground Beef
Mexicue Package
$30.00 / Person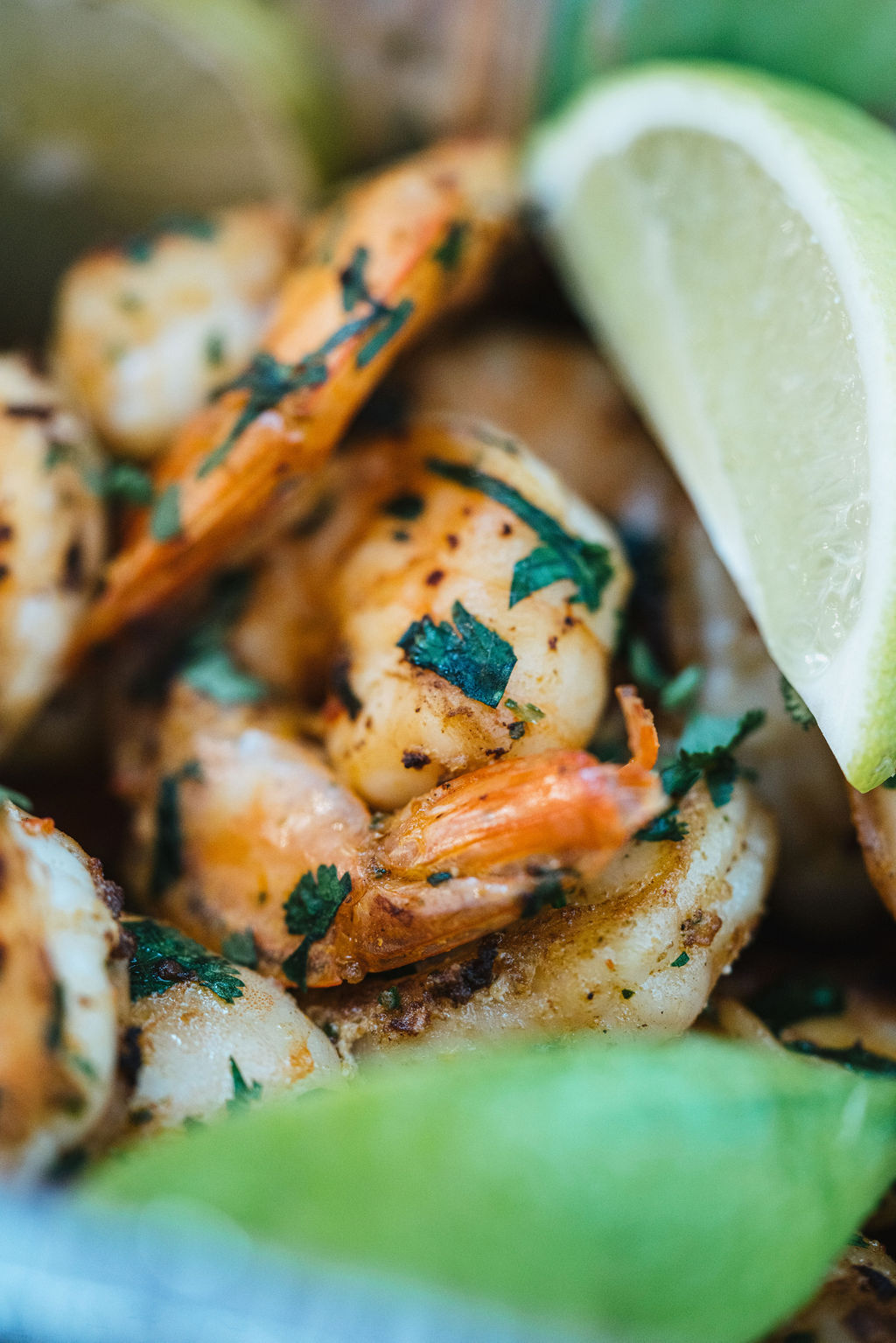 Price includes
Cilantro Lime Sour cream
Chipotle BBQ Sauce
Pineapple Mango Salsa
Spicy Habanero Taco Sauce
Tortillas and tortilla chips
Chocolate Chips Cookies & Fudge Brownies
Also included in the price
Cilantro Slaw
Shredded Cheese
(Canned coke products available for an extra $1.50 per person)
All needed disposable plates, cutlery, serving utensils, and wire chafing racks to keep your meal warm for up to 3.5 hours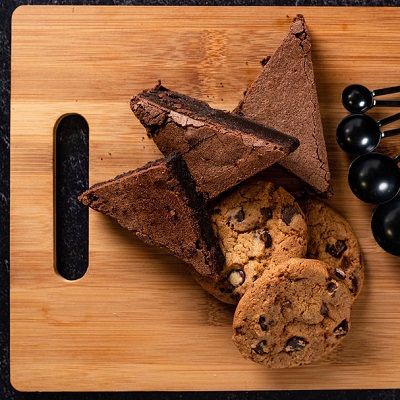 Roasted Red Pepper Queso
We make this from scratch in the kitchen for every order, and it is delicious.
Mexican Street Corn
We take the corn off the cob, and then add creams, cheese, and seasonings to make this the best corn you have had since the state fair.
Jalapeno Seasoned Black Beans
Gluten free and vegan black beans slow cooked with our in house seasoning.
Pan Fired Fajitas
Fresh cut; red, yellow and green peppers. Combined with white and red onions, then tossed in flames and seasoning for a perfect flavor and crunch.
Gluten Free :
Dairy Free :
Vegetarian :
Nut Free :
Vegan:
Wheat Free:
Soy Free:
Contains Egg:
" Nameless Catering was a no brainer for our wedding caterer. We did one of their tasting events and knew right away we wanted to go with them. We did their pasta offering and highly recommend the pepper salad with pesto ranch and the buffalo tortellini. They were excellent to work with and our guests loved the food. "
– Jared Overman (Google Review)